Investigroup is a full-service financial consulting firm focused on small and medium-size privately-held companies in North America.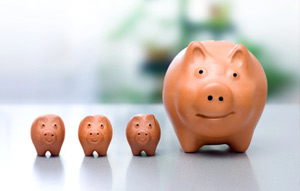 We specialize in providing tax and accounting services to a variety of industries, including restaurants, franchisors/franchisees, distribution, retail, insurance, and construction, with revenue streams up to $10 million.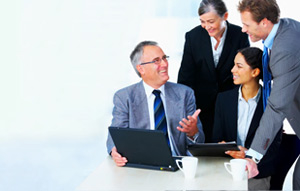 Business Consulting Services Solutions
We provide an objective and comprehensive analysis of the business to give an unbiased view of its strengths and weaknesses.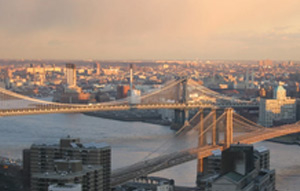 As a valuable client, you become a VIP customer by filling a form to apply and work with one of our sales staff in charge of your account. Please ask your sales person or front desk for the application form.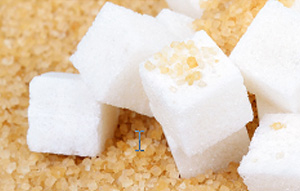 Rice & Sugar International Trading
We originate raw and white sugar, mainly from Brazil, Thailand and Guyana.
Sugar is a bulk commodity produced from sugarcane or sugar beets. Sugarcane grows best in tropical areas whereas sugar beet is produced in temperate zones.